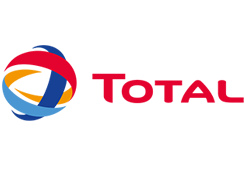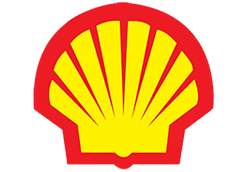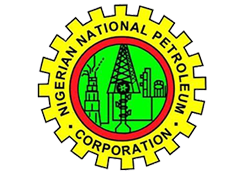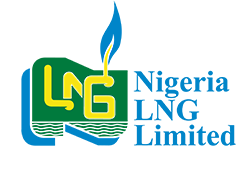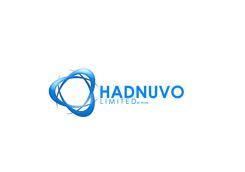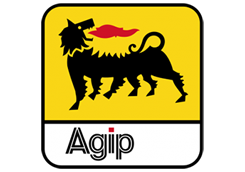 Cylex Technologies Limited is a subsidiary of Cylex Fluid Power LLC, (a U.S based company) incorporated in December 2010 as a technology-driven company specializing in services for the Oil & Gas, Construction, and Environmental Services industries.
With our partnership with several companies based in North America & Europe, we provide competitiveness and breadth of line global chain while having all the benefits of being a local, independent, and value-driven company.
Cylex synergizes with a reputable company of the same shared values to execute projects that have global acceptance standards and procedures.
Since 2010, we have delivered the best value and the highest quality products and services to our customers. This philosophy has allowed us to grow into a leading local content operator in Maintenance, Repairs, and Operations (MRO).
Family over everything

Serve others with purpose

Build authentic supplier & customer relationships

Value unique perspectives & Challenge what is possible

Get it done & have fun doing it
OUR SERVICES
At Cylex, we have a team of experienced professionals involved in several of our key projects.
Work scope covers the following areas;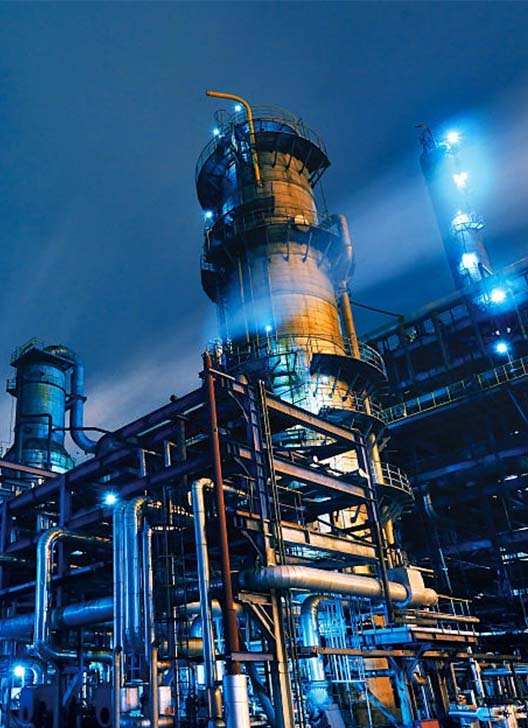 SYNERGIZING


FOR OPTIMUM PRODUCTION